When it comes to a woman's face there is no room for compromise. If you want to look your best at all times we invite you to consider our permanent eyebrow, eyelid and lip makeup services. Choosing permanent make up means you can go to bed with makeup on and wake up ready to go.
All the pigments you encounter at Essential Beauty are hypoallergenic with concentrated pigment content and adhesive ability. The exceptional quality of this entire process results in beautiful shades and lasting results with very calculable fading. Permanent makeup is a precise and skilled cosmetic procedure. The results will help enhance your most beautiful features for years to come while covering or completing where its desired. Each one of our clients receives an initial consultation at the beginning of the appointment to discuss the ideal shapes and colors as well as individual preferences and professional suggestions.
With years of professional experience, we can ensure that our customers always receive the best personalized permanent makeup, applied beautifully and carefully with the most precise techniques down to the tiniest detail.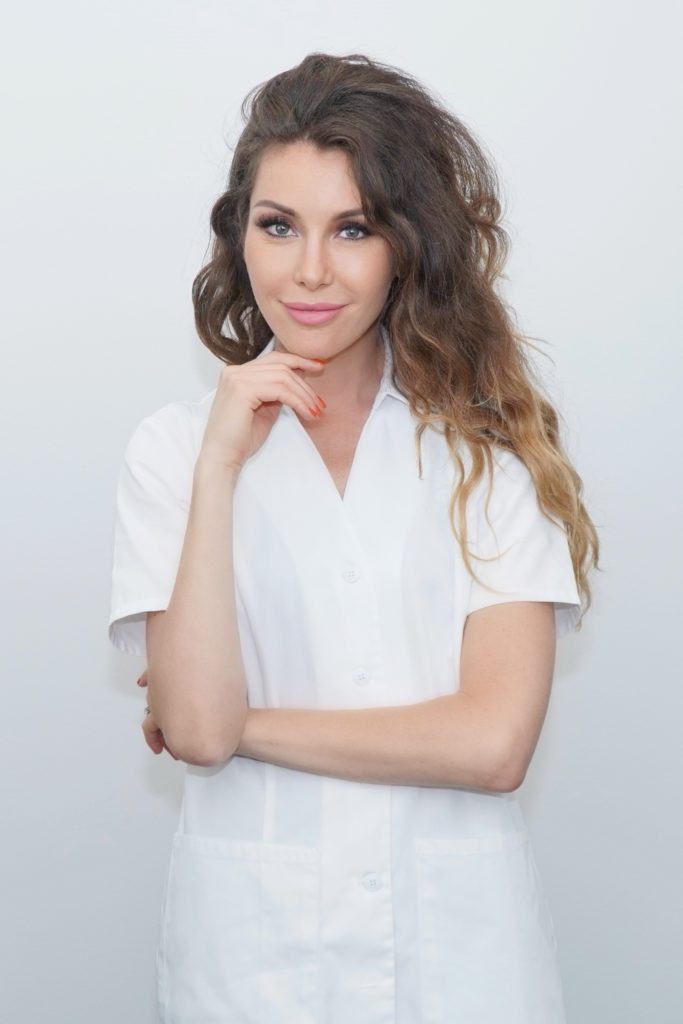 Master PMU Artist, Master Trainer, Cosmetician Master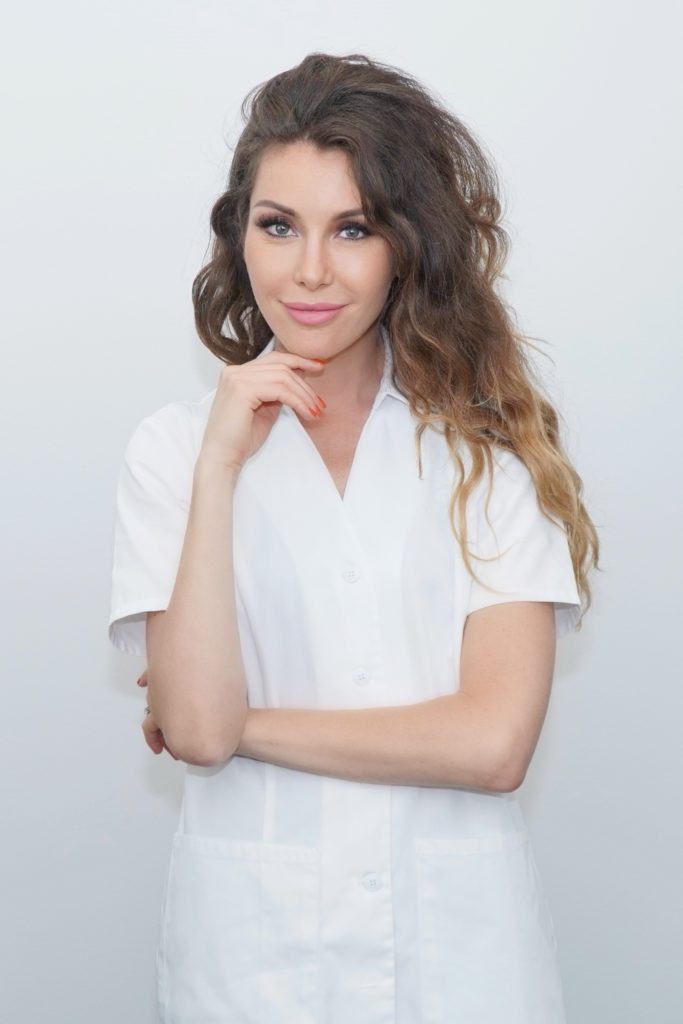 Master PMU Artist, Master Trainer, Cosmetician Master