About Us
Essential Beauty is an exclusive permanent makeup brand that originated from the European historical metropolis Budapest, Hungary where it developed to be a world-renowned trend setter of the permanent makeup world. Known for its cutting edge technical properties and hyperrealistic methods invented by globally popular permanent makeup master Dora Hollos, Essential Beauty soon became a center of not only permanent makeup services, but of high-quality educational programmes and first class permanent makeup equipment distribution.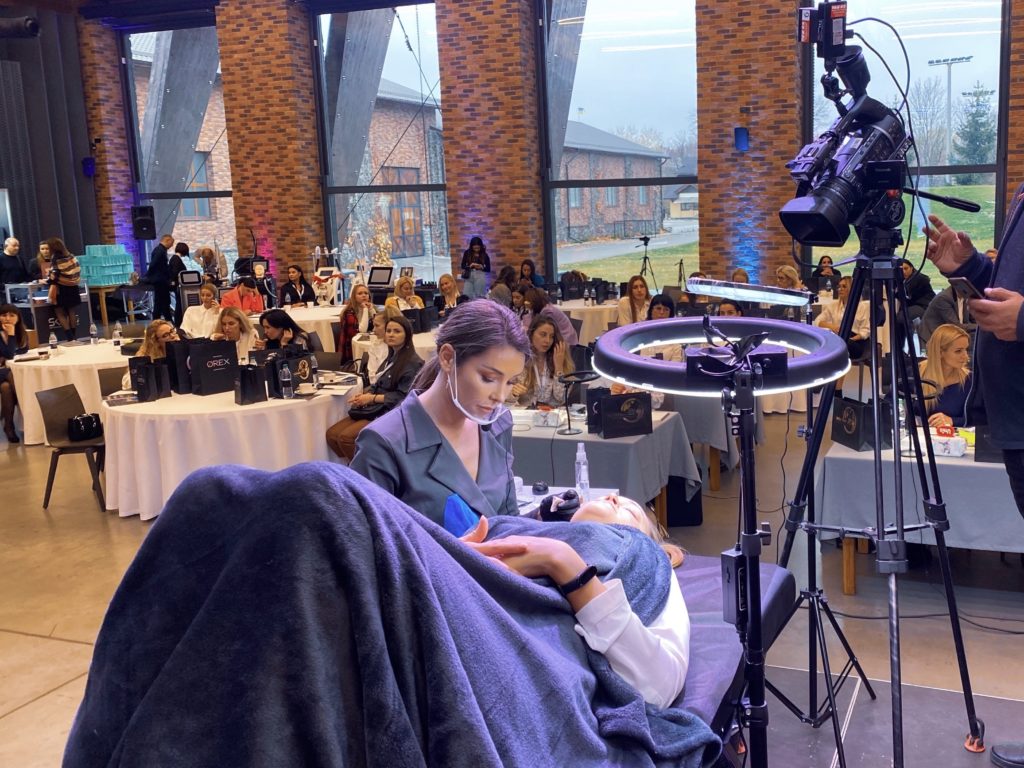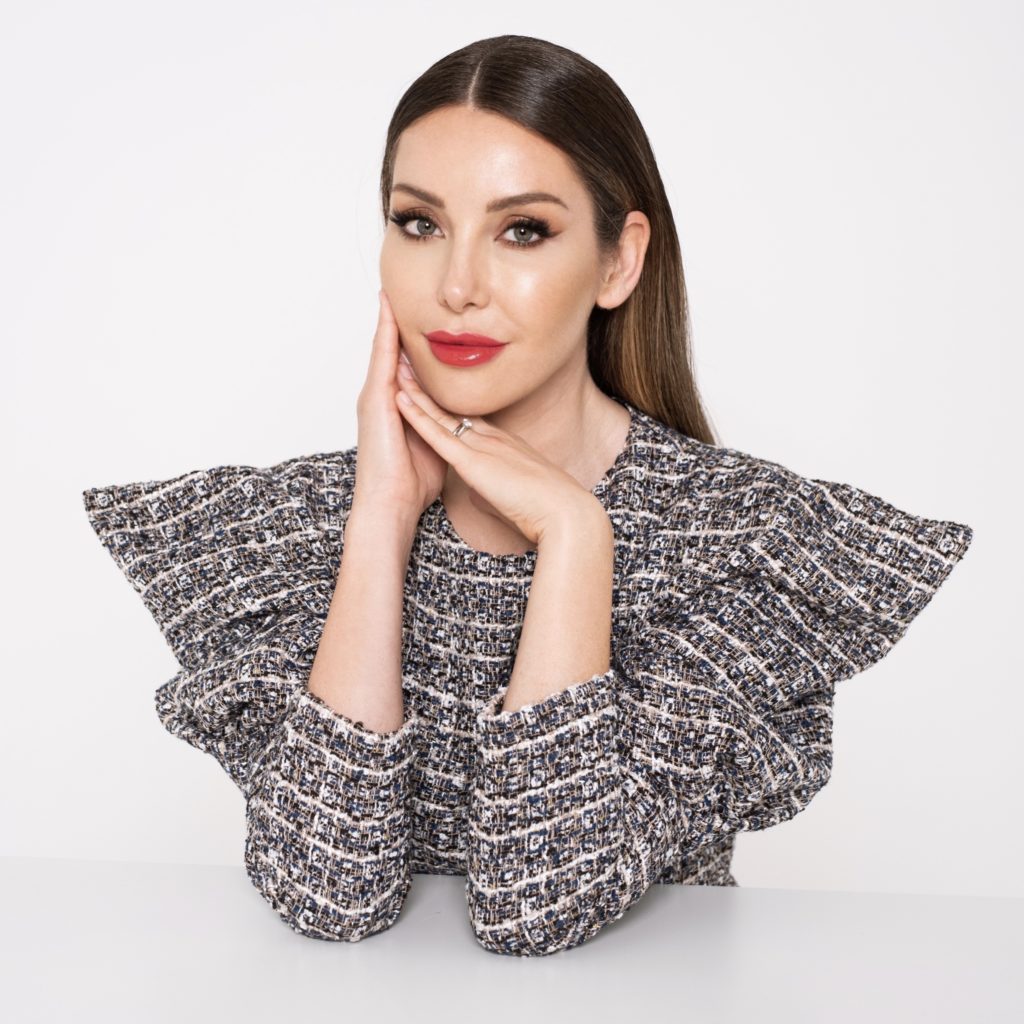 Dora Hollos, founder, leader therapist and PMU master was first introduced to permanent makeup in the early 2010s, marking her 10-year anniversary just now. In these very productive years that passed, with yearning for results that truly mimic real life, she developed several permanent makeup techniques aimed at eyebrows, eyes and lips to help women around the world gain confidence and satisfaction towards their looks. In the past years, extremely popular techniques, such as Genuine Eyebrows, Blowzy Brows, Angel Brow, Powderful Brows, Powderful Lips and Powderful Eyeshadow emerged from her never ending explorational approach and evergrowing talent. 
The will to find even better results, even more natural finishes never ceases in the world of Essential Beauty. Realizing the high demand for bringing this knowledge all around the world motivated Dora to set foot into other territories of the globe so as to spread hyperrealistic, high-quality permanent makeup techniques. The first stop of this itinerary is West Palm Beach, Florida, where interest in these one-of-a-kind educational options, reliable outcomes, mesmerizing results and high standard equipment is more than obvious. Bringing the possibility to choose exquisite professional results with 100% personalized features to individual needs just one continent closer seemed to be the best step to take after years and years of several intercontinental guests and future talents knocking at Essential Beauty's door.
We hope that by bringing the approach, knowledge, mind-set and spirit of Essential Beauty closer, we can help that much more guests and artists to reach for their dreams. To offer the US the highest quality professional approach, that guests are used to at Essential Beauty, Dora hand-picked an amazing talent to represent the Essential Beauty family in our US flagship salon. Edit Heszler, who experienced an extended amount of one-on-one training with Dora is now awaiting guests armored with the combined artistic-professional-scientific view, approach and skills that provide the base of all services in the community of Essential Beauty.